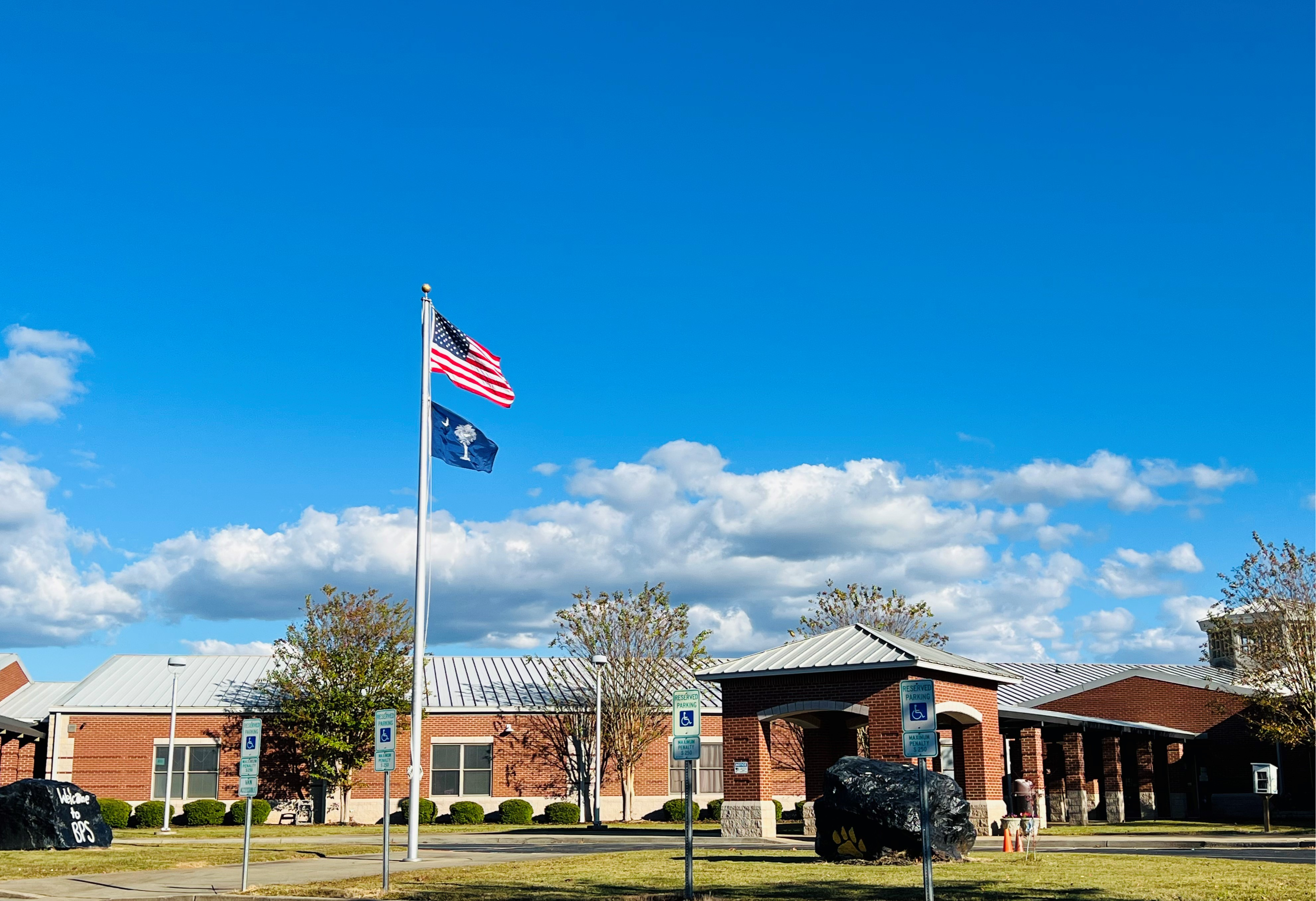 Serving grades 4K - 2nd grade
Current Enrollment: 381 (updated May 2023)
School Origin: Blacksburg Primary is the second school to bear this name. The schools' history can be traced back to the late 1800's to the first school in Blacksburg, the Blacksburg Graded School. This school was demolished and Blacksburg Grammar School was built on the same spot in 1940. Blacksburg Grammar was replaced by the first Blacksburg Primary School at a new location on Hardin Street in 1987. In 2004, the second Blacksburg Primary School was opened at its present location on East Cherokee Street.
BPS Principals:
2018 - Present - Mr. Michael Bender
2010 - 2018 - Mrs. Deborah Hamrick
2007 - 2010 - Mrs. Malinda Patterson
2004 - 2007 - Dr. Hal Howington, Jr.