This Friday, September 22, 2023!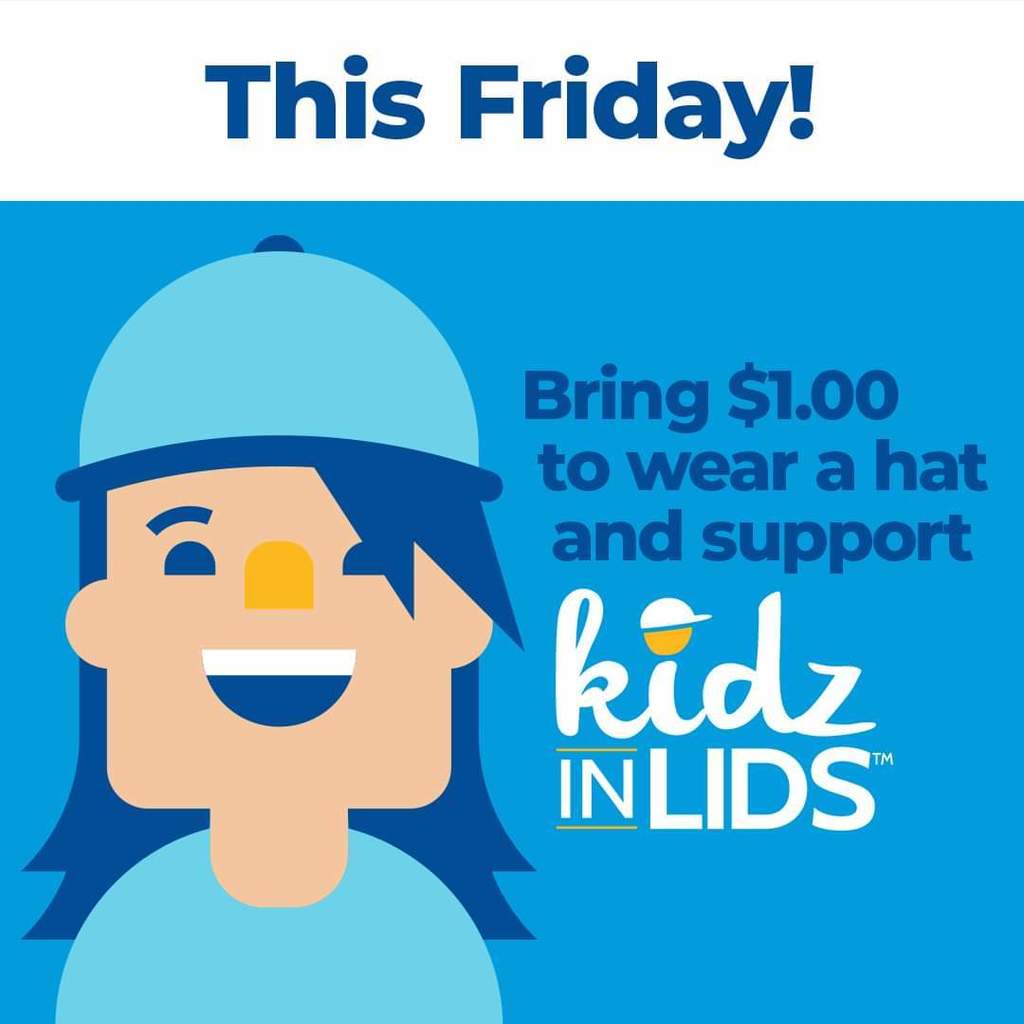 Friday, September 1, is College Colors Day. We invite all district and school staff and students to wear college colors. You can show spirit and school pride by rocking your college colors and apparel.
Join us for our September PTO meeting!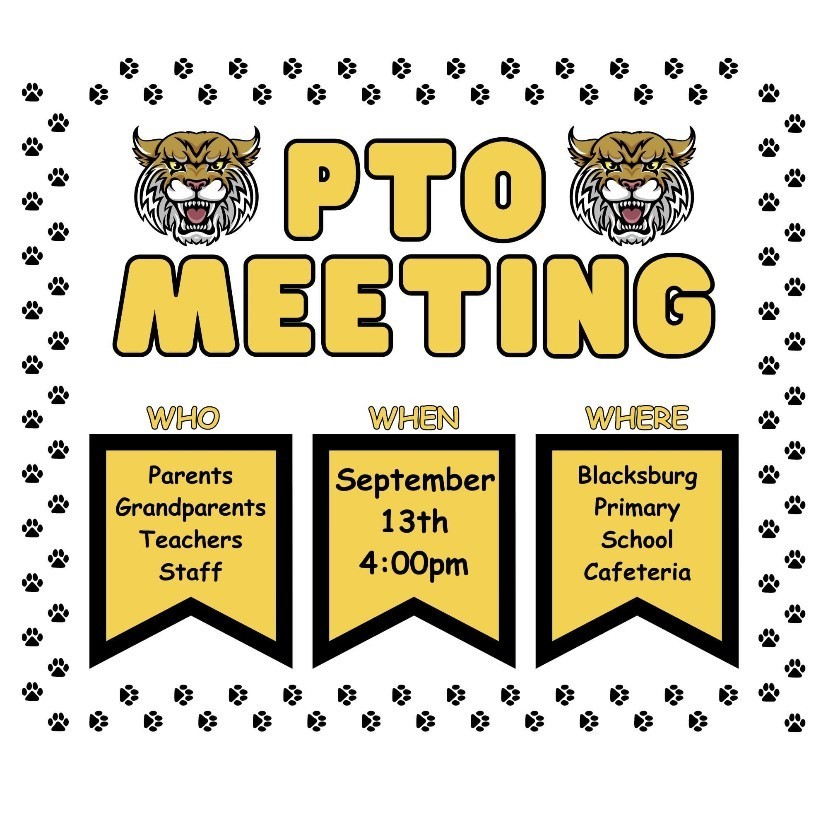 Please join us for our September PTO meeting, Wed, September 13th at 4:00 pm.
Please join us for our March PTO meeting, Mon, March 13th at 5:30 pm.
BPS will not accept any Valentine's Day deliveries for students or staff.
Congratulations to Halee Batchler, 2nd gr. teacher, our 2022-2023 Distinguished Reading Teacher of the Year!!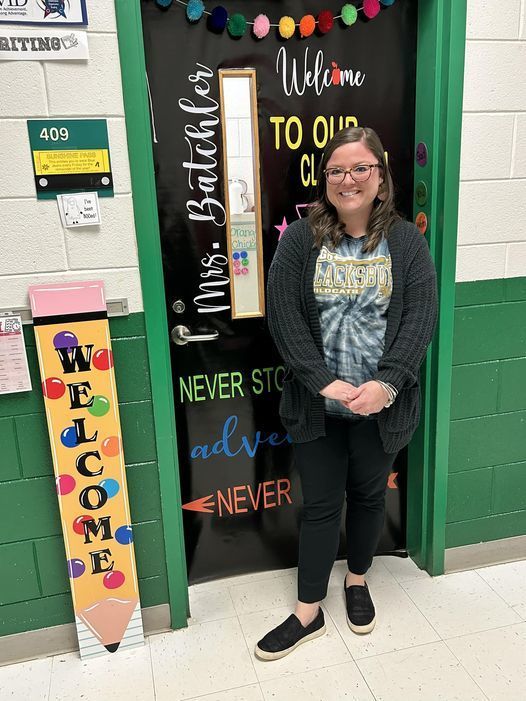 Our Student/Parent Handbook and our Needs Assessment Data Document have been updated for the 2022-2023 School Year. You can find them under the Parent Info tab.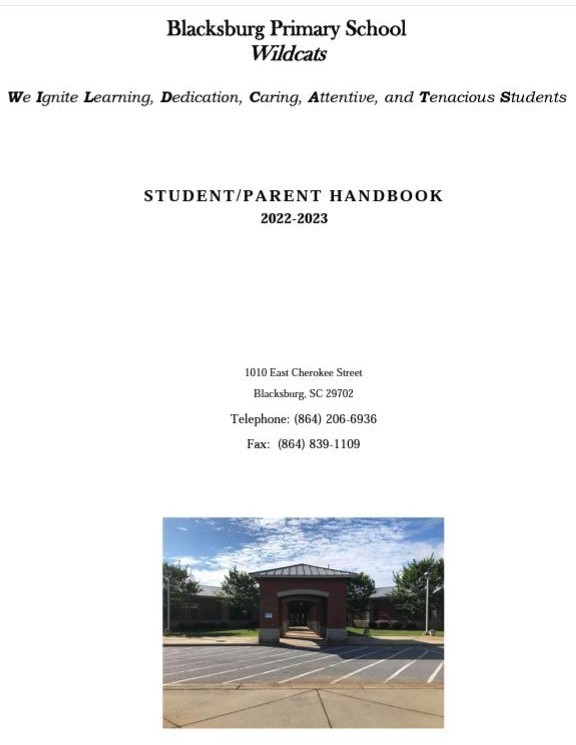 We are so excited for the 2022-2023 school year to begin and we can't wait to see all of our students!! We are all in this together!! Our CCSD theme for the year is "Together is Better than One."- Simon Sinek-
Congratulations to Ric Phillips, our 2022-2023 BPS Teacher of the Year. Also congratulations to Kristen Sarratt, our 2022-2023 BPS Support Staff of the Year. We are extremely proud of Kristen for also being name Support Staff of the Year for Cherokee County School District!! We are proud of both of these BPS Wildcats!!
With less than 40 hours until our trip to Nashville to compete against students all across the nation we want to thank everyone who has ever supported and believed in us. If this year hasn't been a testament that you can do anything if you try then I don't know what has. We want to also think the school district and businesses that have funded all of our adventures towards helping Cherokee County be the healthiest it can be! Here's to attempting to be the nation's top 10!
CCSD Academy of Academy Achievement present their animal research presentations!
Congratulations to Karen Denton on being named Varsity Brands Most Spirited Teacher! We appreciate all you do for the students at GHS! 🖤💛🖤